Chris's Underwater Mp3 page!!!!

Please Let This Page fully Load!!!!!!!
This page created by Chris Purola on 6-14-98 and was finished at 2:20 AM (whew!)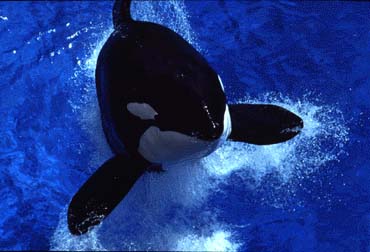 Killer Whales Rule All!!!!
Dolphins and Mp3s, too.



So I have a few links, and right now I am trying to get a very large collection of the darn things on this little page. So I will be mostly be carrying mp3 links, and the occasional software or cool toy link. I also love Whales and Dolphins, and have many pictures of them. You can feel free to grab any of the picts off of the page. No copyrights. Also feel free to send me dolphin or Orca picts. It would be greatly appreciated. Also, if you find ANY broken links, email me with the name of the broken link in the subject and I will get right on it. So have fun and look around, and hopefully you won't trip on anything......

---

To play mp3s, you need an mp3 player. I recommend Winamp,
because it has a great interface, and excellent flexibility.
You can go to this page and download it for free. Or if you are using a Mac
go to this page.
---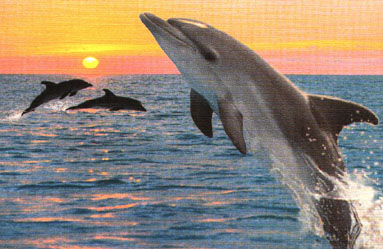 ---

Ok, here is how the ripper/encoder thing works. First, you use a ripper, which takes a track off of a cd and stores it as a .wav file (30+Mb), then you use an encoder which compresses the .wav file into a .mp3 file, which takes 10mins to 2 hours, so it is best to let it run overnight. Here is a link to a page which has rippers, encoders, mp3s, and how to use them.


That is all that I have for now, I will be updating it regularly,
so bookmark this page, and check back soon.
Some of my links:
To Mp3 pages:

Alex and Eric's Mp3 page
Sonny's Party of Mp3
The Green Page
A big page with lots of music

---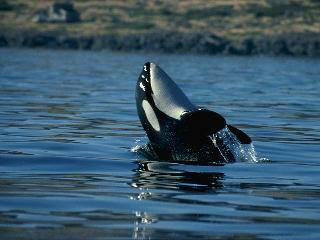 ---

Links to Killer Whale and Dolphin Sites and pictures

Carlos Aleman's Dolphin Art
Carlos Aleman's Orca Art
Mermaid's Place(Dolphin Page)
The Dolphin Home page
Keiko Cam (see live pictures of Keiko the killer whale)
Dolphins and Man......Equals? (Great dolphin research page)
Ok, so here is a link to my little picture gallery farther down the page...

---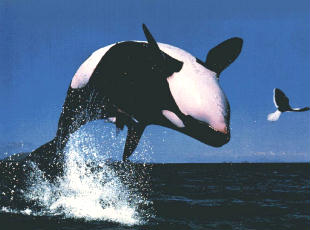 ---

Miscellaneous pages

Grand Theft Auto page
Phantom Fireworks

Ok, and I like dragons too, so here are some links to some cool pages....
I also think you should can take you down the page to my dragon gallery(not very big) most of it from the movie DragonHeart.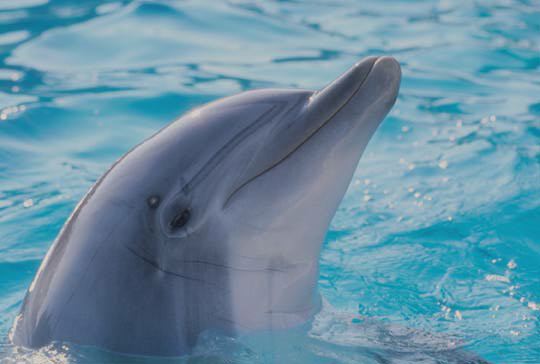 As you can see, I love Orcas. Also, as you can see, my picture is plastered up as the wallpaper. That's me all right, at least in orca form. The one to the right is me in dolphin form. The other dolphin picture is me with my buddies. That's all I have to say for now. Oh, one more thing. If
you know of any good pure (no porn)
mp3 pages, or where I can get some good

Killer whale or dolphin picts, give me a buzz at
kwhale@Ameritech.net. I will email you back to acknowledge

that I got your email. Thanx for coming!!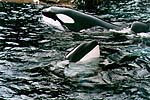 Just a couple of my buddies!!!!!